Ethereal Ancestor

Posts: 13294
Joined: Thu Jan 07, 2010 7:19 pm
Avatar ©: kiri
Signature ©: ROGII & all time low
Gender: non-binary
Pronouns: they / them
Preferred Name: dorian
so sorry for the delay, life has been crazy.
ANYWAY, i got a super goofy goober
@XCaptNoodlesX
!!!
but we don't sleep, but we like sleeping in
deviantart
|
commissions
|
toyhouse
february 1st 2013
Pack Initiate

Posts: 476
Joined: Wed Jul 03, 2019 6:51 pm
Gender: Female
Pronouns: She/Her
Preferred Name: Rose
Species: Lop Bunny
Little sig chibi piece for
@Larkenox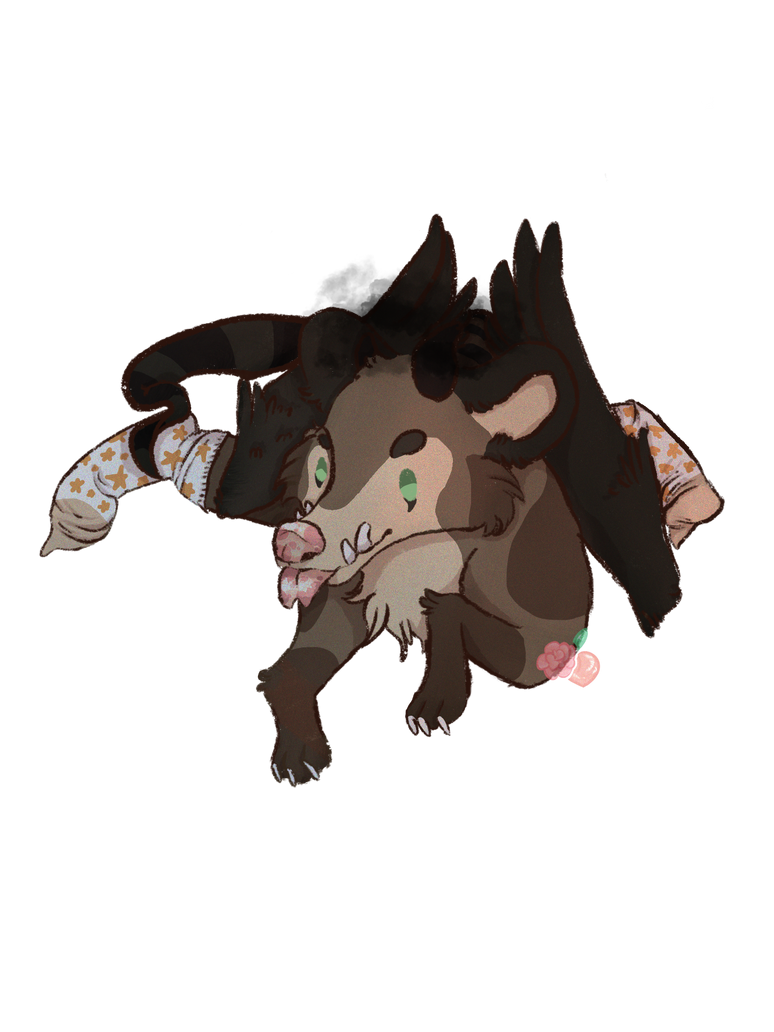 ♥ 10.31.18 ♥
Omniscient

Posts: 23149
Joined: Sun Feb 27, 2011 10:25 pm
Avatar ©: hanako-kun
Signature ©: mordecai
Pronouns: xe/xem or they/them
Preferred Name: Yuu
i got help from
@Reacher
to complete this since I don't have my tablet so pls thank them too <3
I got
@Shiro
!
RoseiPeach

wrote:

↑

Thu Jan 23, 2020 6:21 pm

Little sig chibi piece for Larkenox
This is gorgeous!! I love the little flowers and the pose you put them in, and especially that you bothered to add their socks!! I'm in love with this thank you so so much <33
Not here much anymore
Do whatever u want w my art and designs idc
Goliath#0777
Pack Initiate

Posts: 476
Joined: Wed Jul 03, 2019 6:51 pm
Gender: Female
Pronouns: She/Her
Preferred Name: Rose
Species: Lop Bunny
Larkenox

wrote:

↑

Fri Jan 24, 2020 8:22 pm

RoseiPeach

wrote:

↑

Thu Jan 23, 2020 6:21 pm

Little sig chibi piece for Larkenox

This is gorgeous!! I love the little flowers and the pose you put them in, and especially that you bothered to add their socks!! I'm in love with this thank you so so much <33
The little rose and the peach is just my signature ^^ but I'm glad you like it i saw that you wanted a comfy pose I decided to draw his cute little socks
♥ 10.31.18 ♥
Shaman - Secret Keeper

Posts: 2524
Joined: Sun Aug 12, 2012 2:06 pm
Avatar ©: lazy/ramguts
Species: Space Dad™
Contact: