All you gotta do is carve or draw your pumpkin and show it off to us! You CAN submit more than one entry!
We know that everyone can't grab a real pumpkin, which is totally ok! We've prepared a couple way's for you to participate if you can't get a pumpkin of your own.
You can carve your own pumpkin with the base below or carve a virtual pumpkin!
http://www.itsamessage.com/halloween2014/#l14L50A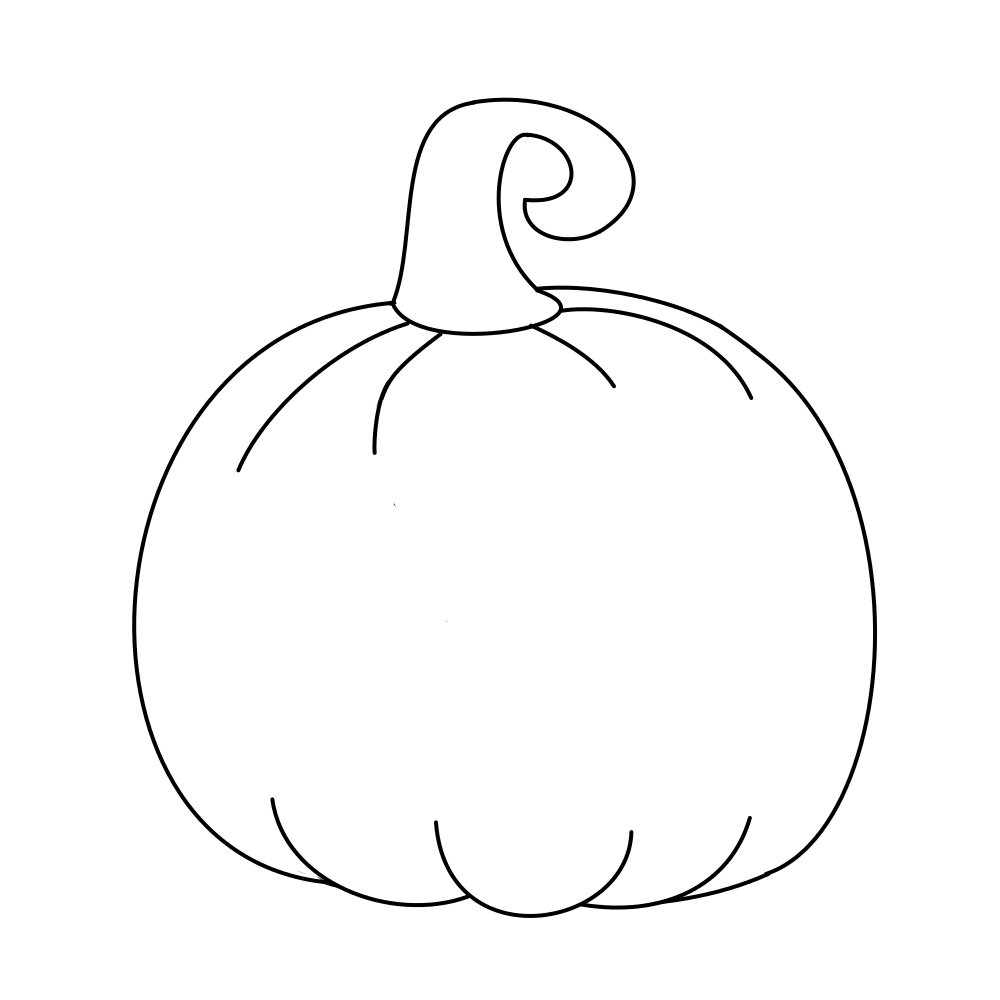 All entries must adhere to the rules of the Wolfhome Forum
You may enter more than once =)
Be kind & supportive to everyones entries <3
Do not copy the work of others
All submissions must be made by YOU
Most importantly, have fun with it!

The competition will only have 3 winners!
Participation will close on

October 24th

!
Winners will be posted on

October 31st

!

The winners of the Event will receive the following:
First place: 8∆
Second place: 5∆
Third place: 2.5∆



Artemis
Spellbound

Any questions or concerns? Please PM one of your hosts Avani =) You may also contact any Administrator as well.
We look forward to seeing everyone's entries and Happy Howloween!
Font by FontMeme
Pumpkins by king-lulu-deer
Pumpkin & Candle Divider by phoeberose
Base by janettebernard