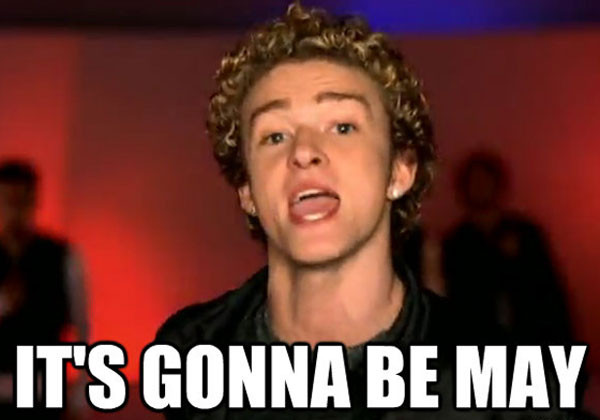 Have you always secretly wanted to be a part of *Nsync? Well, here's your chance to be your own singer/group!



Draw your character, you and your friend's character, a whole group of characters, etc! Draw them acting out to a song lyric, dancing to a song, or even singing a song! The drawing has to be song related and have the song somewhere in the art!
This can be a sketch, pose, painting, or whatever you want it to be!



This event will start May 23rd and end July 18th!
Everyone participating in this event will earn this stamp (
)
Delta prizes will be given out to the top three winners!
1st Place - 5 deltas 2nd Place - 3 deltas 3rd Place - 1 delta






divider by olaivartwoman