Welcome to the Holiday Photography Contest! The purpose of this contest is for you to post photos of ANYTHING holiday related! Show us your Christmas trees, cozy corners, snowy landscapes, hot chocolate (or Starbucks!), precisely (or maybe not, we're not judging) wrapped presents, perfect puppers, cute cats, or holiday horses, as long as it's winter or holiday themed, you're good to go. Please see squirrel friend below for an example!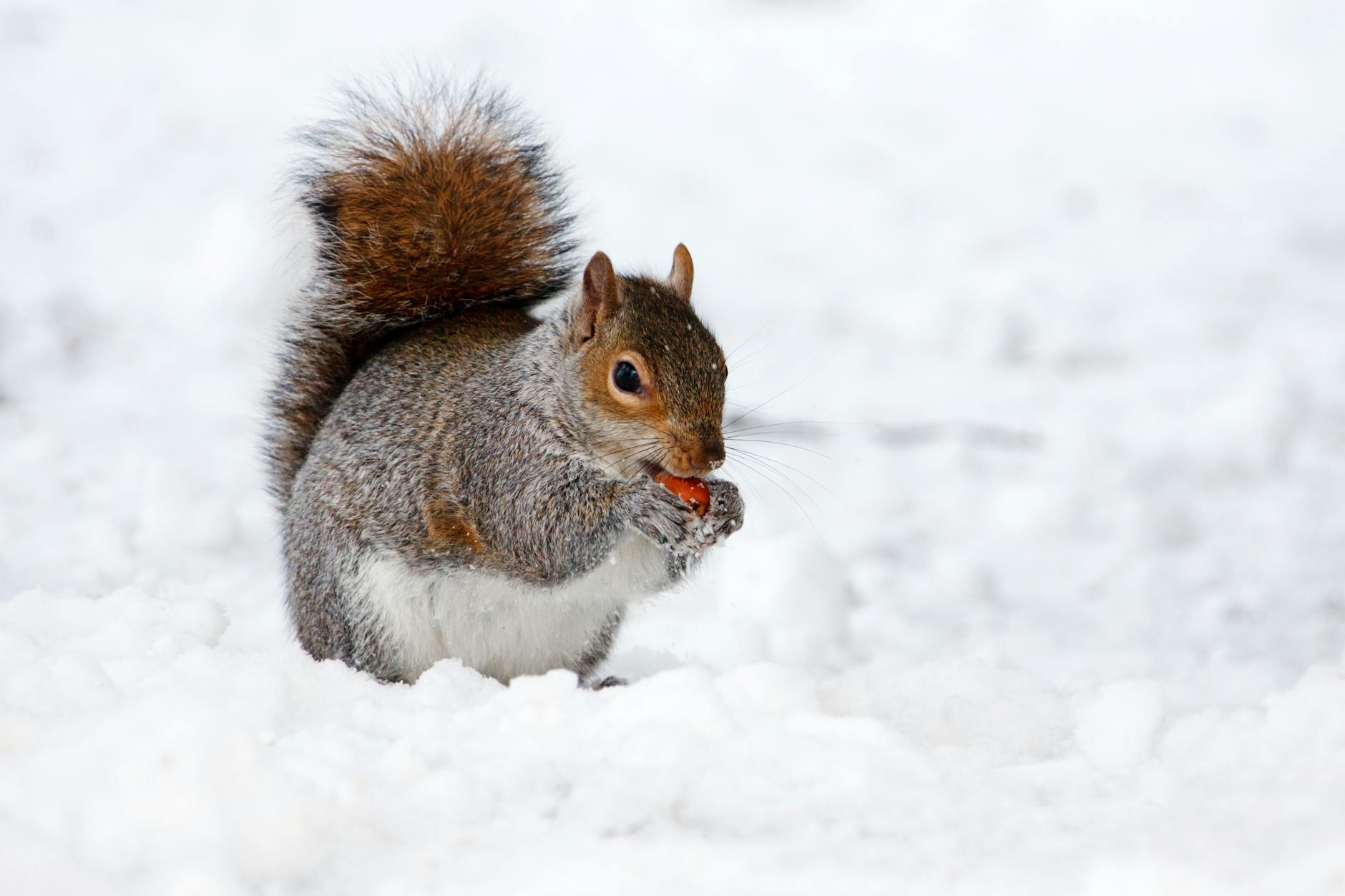 The end date of this contest will be on

January 31st




Please keep all images PG-13


Anything holiday/winter related is welcome!


You may post as many photos as you would like



1st Place: 10 Deltas


2nd Place: 5 Deltas


3rd Place: 2.5 Deltas



All participants will also receive this stamp
that can be applied to Eventful's Treasure Chest!







Reacher
kos
Totem

Credits
Squirrel Image
Holly Pixel
Holiday Lights
Fonts