Clovette's Lineart Tutorial



<< PREVIOUS: Referencing/Sketching || NEXT: Colouring >>

A lot of people love my lineart and ask for my brush settings, so I've decided to make a tutorial on how I outline.

The first thing you will want to do is change your marker (brush you will be lining with) brush settings.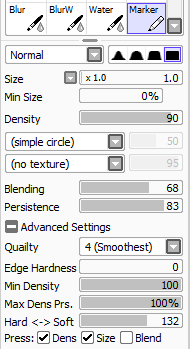 Every single setting here is extremely important.

What each setting does:
Skip this if you already know. Obvious ones excluded.
1. The "Normal" setting is a drop-down containing different modes (such as multiply) for your brush.
2. Next to #1 are brush tip shapes. The last one is best for lineart.
3. Size - changes the size of your brush. Adjust this as you see fit; I rarely line with a 1 px. brush like shown.
4. Min Size - depending on whether or not you have pressure sensitivity activated, this changes the minimum size of the brush. Having it set to 100% will make the brush one consistent size (the one you have selected), but setting it to anything lower will allow you, depending on how soft or hard you press down, to make the brush smaller or larger. I have it set at 0% because I like it best.
5. Density - changes the opacity of your brush. This may also be toggled by pen pressure. I have it set to 90% so that it is still opaque enough to make clear lines, but the lines will not be as hard as they would be at 100%.
6. Ignore the "simple circle" and "no texture" bits. Those are just there if you want to change the shape of your brush or give it texture.
7. Blending - self explanatory. You will see this if you line in blue and then change to black; the blue will streak into black.
8. Persistence - I honestly have no idea, I think it has something to do with blending lmao.
9. Min Density - The same as #4 except dealing with density.
10. Pressure & Density Checks - activates pen pressure for size and density.

Once you have changed your settings, pick a brush size.
Generally, I use a 2 pt. brush for non-chibi things and a 3 pt. brush for chibis. It's mainly personal preference what size brush you use, but if you make the brush bigger than maybe 5 px. it gets all funky and is not ideal anymore.
This is what I mean:




Start outlining.
Make a new layer above your sketch and using the marker tool, start outlining. Play with your brush size.

Be careful about blunt ends to your lines! You don't want those.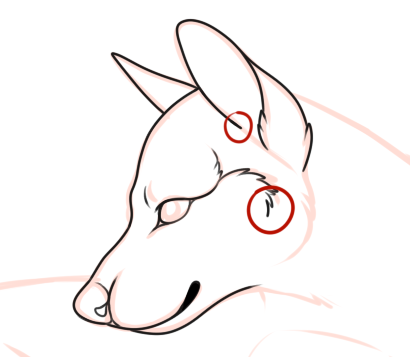 This should not be a problem when you get used to the marker tool, but if this does happen, simply erase the edges of the lines so that they are slim, or reline them completely.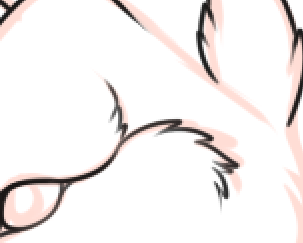 Another thing to look out for is this: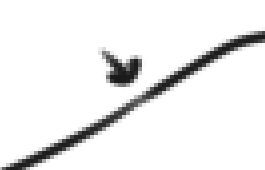 Where you end one line and start another, there may be a thin spot in the middle. Fill that in.

Continue outlining as normal!
Just keep on keepin' on 'til you're done.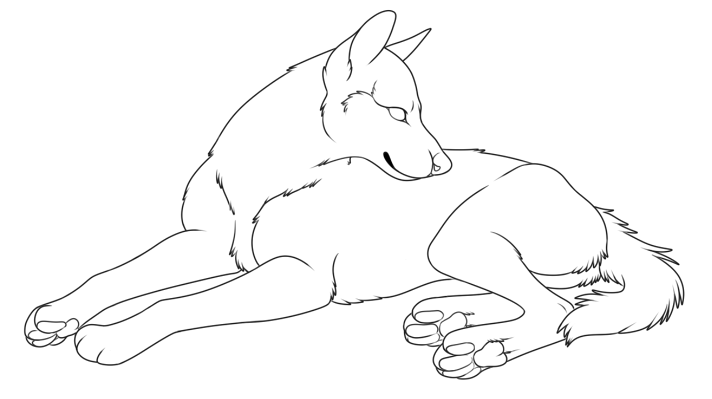 OPTIONAL:
Depending on what you are colouring, change the lineart colour to match what is inside of it.
EX: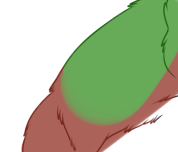 Only do this after shading, though, 'cause the shade will change. (:

EXTRA:
[spoiler]If you have photoshop available (I use PS CS6), you can do a trick to make your lines smoother.

Open your lineart in Photoshop. Duplicate the lineart layer by right clicking on it.
Select the duplicate layer. Go to Filter -> Gaussian Blur. Set the blur to 2.
Change the layer's opacity to around 15-30%, depending on what you like.
It should look something like this: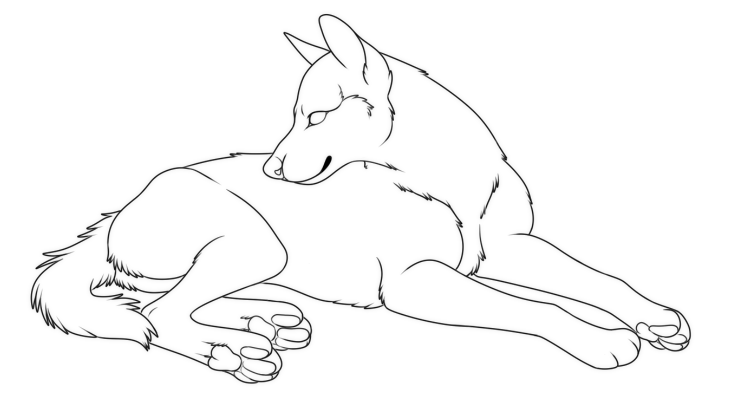 [/spoiler]

Hope this guide helps you.