... It's the howling of the new werewolf set that has been kindly donated by
@anoruk
to Wolfhome!
That's right, you heard it here first folks - Wolfhome's finally got a werewolf set!
Give a huge thanks to Anoruk for kindly decorating Wolfhome with such an elegant set. Thank you! ♥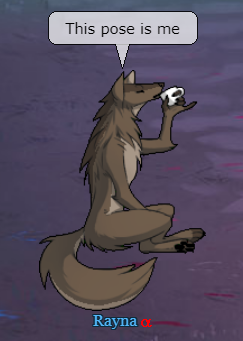 The werewolf set will be free until Nov. 1st to celebrate October and Wolfhome's birthday. After this time, it will go to preferred.